Welcome to the Boston Facilitators Roundtable!

We are a professional development network of facilitators, trainers, coaches and Organizational Development (OD) professionals, from across New England. We are internal and external consultants, working to build effective leaders, teams and organizations. Our mission is to learn and promote interactive models of facilitation and participatory process. We are interested in topics such as leadership development, change management, team building and group process. Recent programs include: Merging Cultures, Graphic Facilitation, Team Coaching, Handling Difficult-to-Discuss Issues, Virtual Facilitation.
** Add me to your Mailing List **
Contact the President, Abby Yanow
2013 WRAP UP


2013 has been another wonderful year of BFR workshops and participation in this dynamic community, with lots of tools and learning for our work. We've raised/kept the bar incredibly high! with our programs, which is the feedback we've gotten from participants. We also successfully launched a membership model, and we now have 350 members! and another 500 on our email list. We are fortunate to have so many talented and collegial members, which has led to the BFR's reputation for generosity in sharing of our knowledge and combined wisdom, on the listserve and in person. So we can all pat ourselves on the shoulder :) We look forward to meeting new members and seeing familiar faces in 2014!
Read the summary.
President's Welcome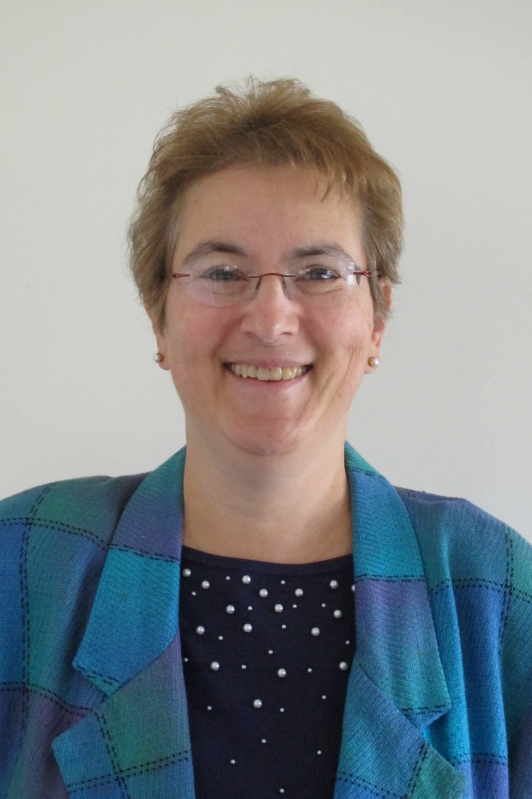 The unique value of the BFR is the collegial and welcoming community that we have built. We thrive on fun, interactive workshops and an active communication forum. The BFR has an embarrassment of riches in our skilled members who share generously of their knowledge and expertise. Since 2001 we have grown from a small group of about 200 people to a dynamic network of 800+ people. We are committed to inclusion and to delivering high value. Come see for yourself!
---



Responses to the Membership Model - April 2013

Thanks to everyone who responded to our survey. Herewith selected comments from BFR members about the new model:

• I trust you and feel us stunningly well supported as a community.

• BFR is still the best value around. Kudos to the board for helping this organization grow and sustain its quality and value.

• Bravo! It would be criminal to let this marvelous group and its endeavors lose momentum due to lack of resources. Your pricing couldn't be more reasonable - just hope it's enough!

• This proposal demonstrates exactly why I love the BFR community so much: real thought and attention, committed to gathering full participation and input; care and concern in action.

• BFR is such a great value and I think has been woefully under-priced, which is good news/bad news.

• I am happy to pay per year and would suggest another category for 'leaders' who want to support at a higher level ($100/year).
---
Watch our Slideshow!
Calendar of Events
Using Surveys to Support OD Projects
02/07/14
BFR
We often need to collect data for our projects, whether it's an Employee Engagement Survey, Needs Analysis, etc. We'll talk about how to design a survey, what kinds of data to use and how to present it visually. Details coming soon.
more info...
BFR Culture
The BFR has a No-Marketing policy, which helps us preserve the collegial culture that we've built. Members ask that we not market our services to one another. Paying members can however promote your program in the BFR monthly calendar, for which Sharon Kalus solicits submissions every month by email. Thanks Sharon!
---