Newsletters
January 2015 Newsletter
Key takeaways from Unleash the Power of Your Story:
Awareness of self talk and how it impacts behavior.
Re-enforcement to follow my intuition and how to convert my potential into powerful action.
This is a powerful tool that tries to shift our internal narratives if they are blocking us, identifying the "self talk" and expressing it. This is an art that needs practice and skill to use effectively.
November 2014 newsletter
Feedback from the Executive Directors:
Most remarkable 5-person therapy!

I got a number of lovely small Aha!s which confirmed the good things that we're doing, as well as identifying areas for my personal growth.

The best 3 hours that I've spent with a group of professionals!
October 2014 newsletter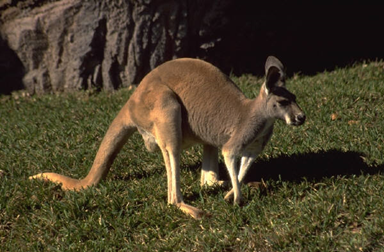 Future Thinking Simulation: While trying to figure out how to sustain the livelihood and environment of a wheat-farming region in Australia, we discovered how our decisions during each of 5 stages affected the final outcome. Useful to think about how this applies to organizations and teams, not to mention climate change!
September 2014 newsletter
If we're learning and having fun it must be the BFR!